Welcome to Hellgate Middle School


Tuesday, March 31, 2015
Spring Break March 30 - April 3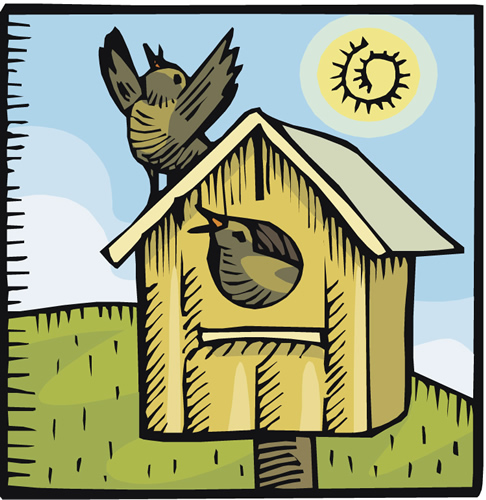 Every student will receive a free yearbook.
You may see emails from Lifetouch about making purchases.
This is for ordering hard cover yearbooks or additional packages.
Spring Pictures were handed out March 18th.
If you choose to keep any or all of them, please send payment to the school.
If you don't, please send whatever pictures you don't pay for, back to school.
HMS Extra Curricular Activities
Hellgate Middle School Wrestling
Bonus Practice 3/24 until 5:45 at Hellgate Elementary
All City Tournament @ Sentinel High School at 4:15pm
Hellgate Middle School Track
Begins April 6th.
Permission slips and Sports Physical HAVE to be turned in no later than March 26th.
2014-2015 Hellgate Elementary and
Middle School Music programs
Parent Advisory Information
Thank you for attending our 2nd meeting on February 9th. The next quarterly meeting is scheduled for
Monday, May 11th, at 6pm in the HMS Library.
March 9 - School Board Meeting 7PM
March 13 - End of 6th Grade Trimester 2
March 26 - Chess Tournament
March 27 - End of Quarter 3
March 30-April 4 Spring Break
April 6 - HMS Track Begins
April 16 - HMS 8th Grade Archery Tournament 4:00-5:30pm
May 25 - Memorial Day, No School
June 3 - 7th & 8th Grade Dance
June 4 - 8th Grade Graduation
June 5 - Last Day of School
Hellgate Elementary 2385 Flynn Lane Missoula, MT 59808
Please feel to contact Debi Turner, Administrative Assistant at 721-2452 or dturner@hellgate.k12.mt.us with any questions or concerns.